Baba Slings® Standard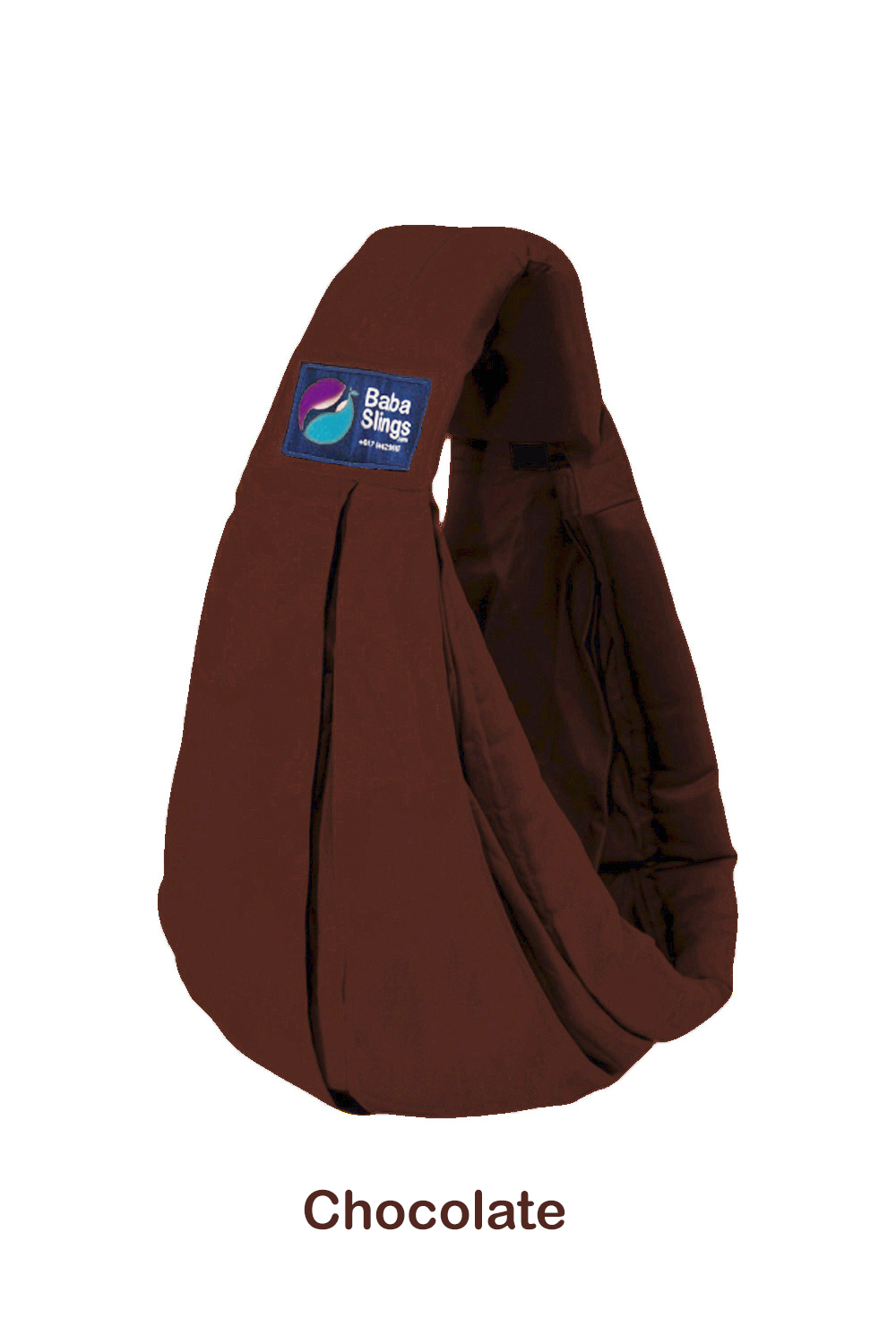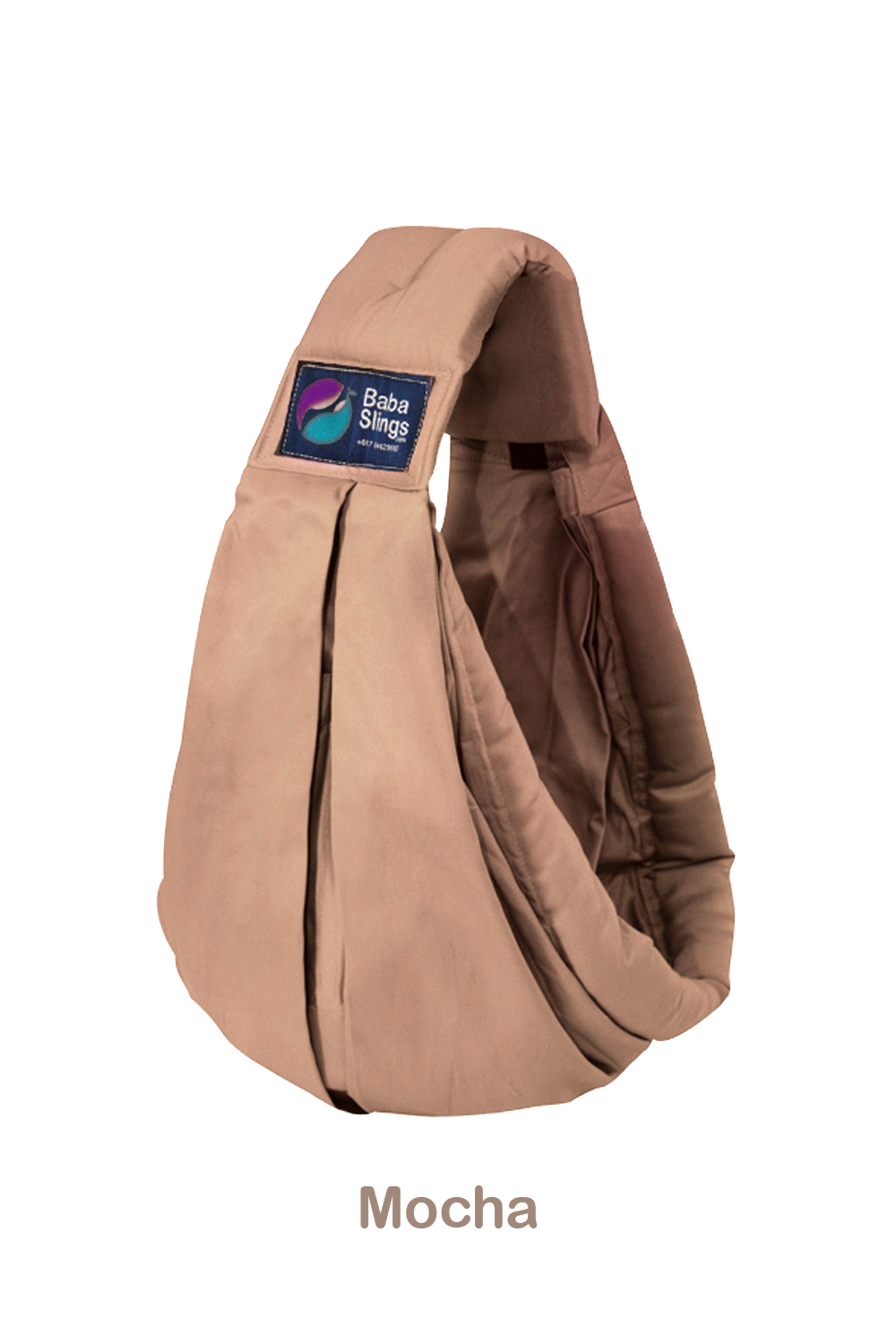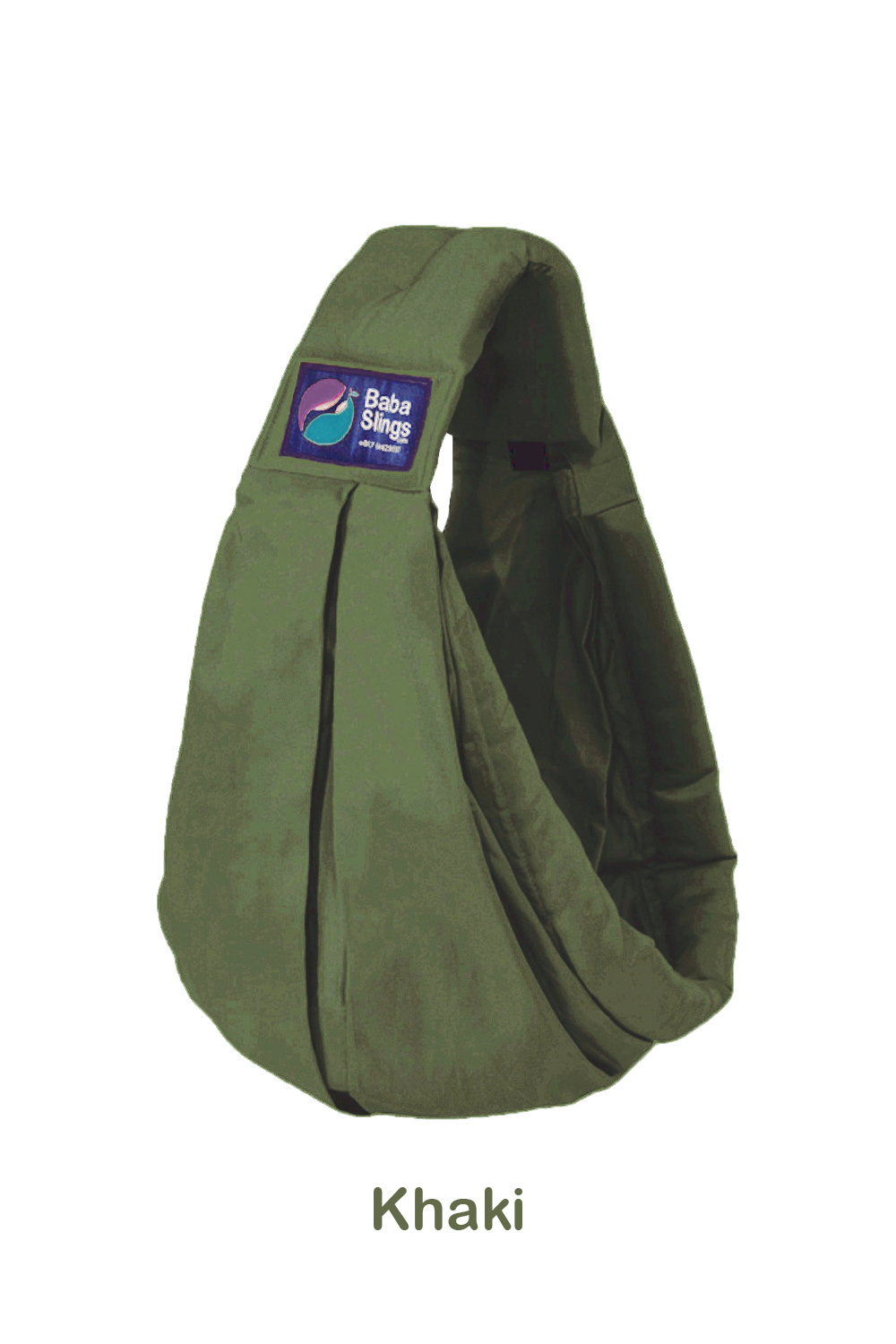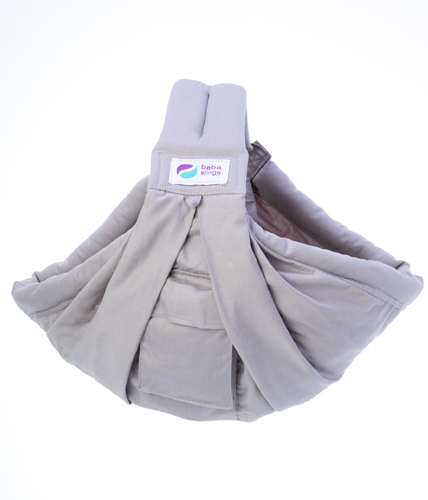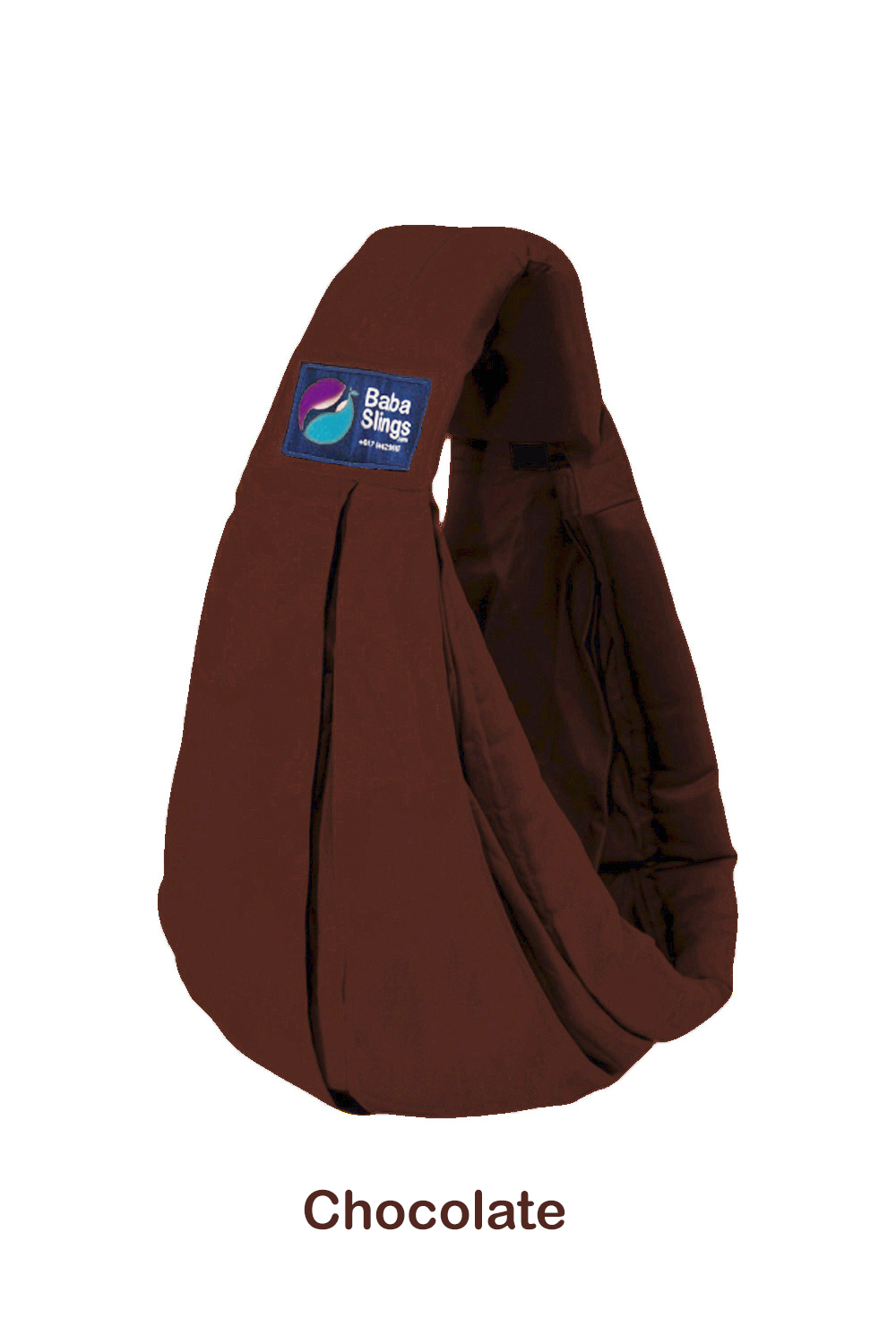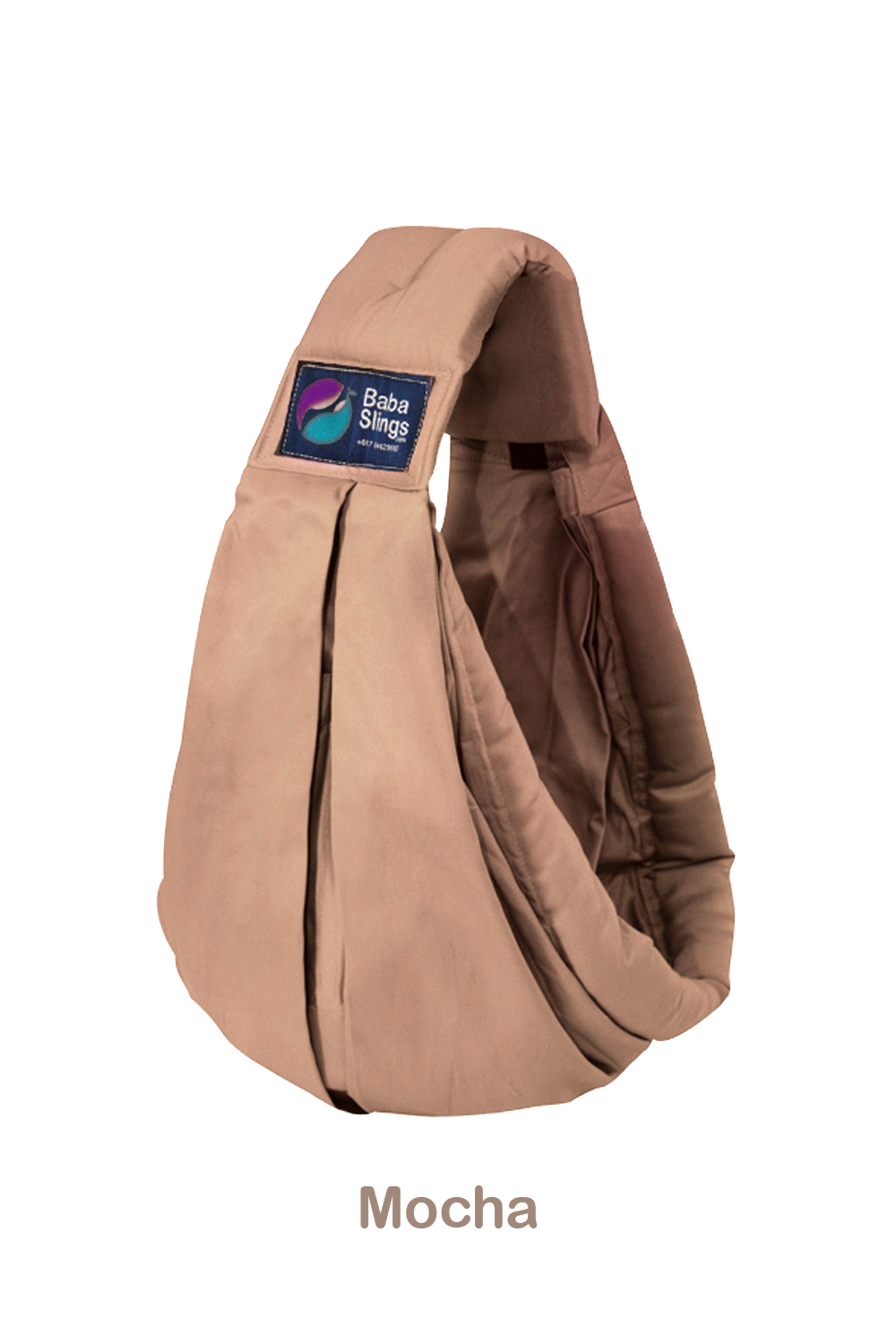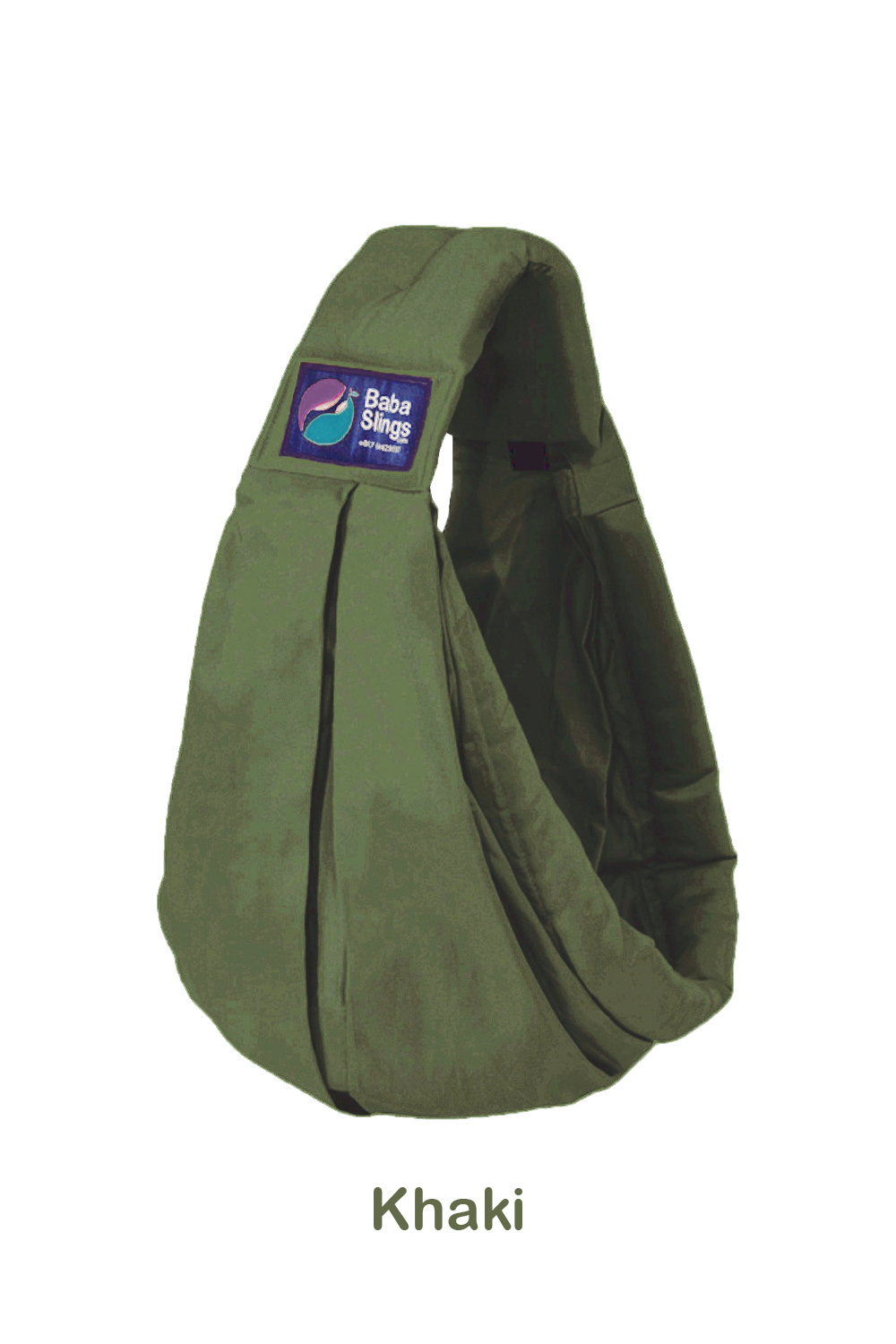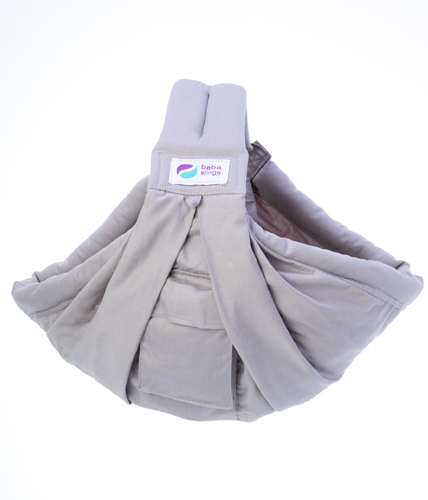 Baba Slings® Standard
Standard Baba Slings® - single colour classic slings. Simply pick your favourite colour to carry in comfort and style!
POSITIONS:
A Baba Sling allows you to carry your baby in the following 5 positions:
FEATURES:
Baba Slings® have two buckles. The large side release ski-buckle is connected to two adjustment straps, to make adjusting your sling super easy. Then there's the smaller safety buckle for your peace of mind. It makes putting your sling on and taking it off a breeze!
The cushioned shoulder pad ensures your comfort as you wear your ever-growing baby. The top and bottom railings of the Baba Sling are padded too and make your Baba Sling extra snuggly. A pocket on the front of your sling comes in handy as you go about your day with your bub and want to keep a track of those precious bits and bobs. There's also a handy loop, ideal for attaching toys and keys. With Baba Slings® you're all set to go!
Before using your Baba Sling watch our video instructions!
PLEASE, NOTE! All prices are in Australian Dollars. For purchases within Australia GST is added at checkout.
SHIPPING&HANDLING
We ship worldwide! Your Baba Sling will reach you in your corner of the globe. Our rates are based on Australia Post charges.
Domestic: We use Australia Post's eParcel for all orders within Australia. Your new baby sling will usually arrive within 1 week. We charge $20 for shipping & handling per order.
International: If you're in New Zealand, the United States, Canada or the Asia Pacific region you will pay $25.00 for Standard Australia Post Airmail Shipping. It's $35.00 if you're anywhere else in the world. Usually your Sling will arrive within 5-10 business days. You can now track your parcel online.
We also offer international express shipping (Australia Post Express) for those who need their sling quick (3-6 business days). It's between $35.00 and $60.00 depending on where you are. You can track the items online.
PAYMENT:
You can pay for your order using your bank card or your PayPal account. When using your credit or debit card the payment is processed by Stripe, which is a secure payment processing platform. To find out more about Stripe, click here.