It has come to our attention there are products available to purchase that are seemingly very similar to Baba Slings that have been labeled with a very similar or identical name to Baba Slings.
Genuine Baba Slings are manufactured to strict quality controls we have developed in the ten years we have been making Baba Slings and include inbuilt safety features.
All of our Baba Slings are engineered with two fully adjustable straps and an additional safety strap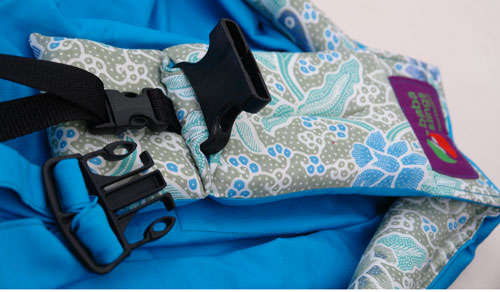 Baba Slings Safety Strap


To ensure you are purchasing a genuine Baba Sling look for our distinctive logo: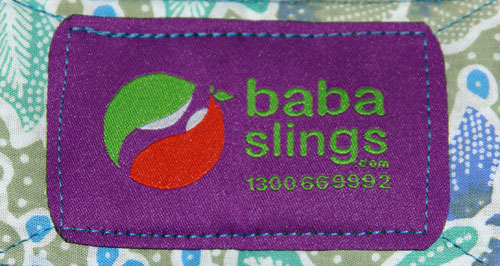 We can not honour warranties for non genuine products.
To ensure both quality & safety please ensure you you Babasling is genuine article.
If you have any queries regarding possible non-genuine Baba Slings please contact us